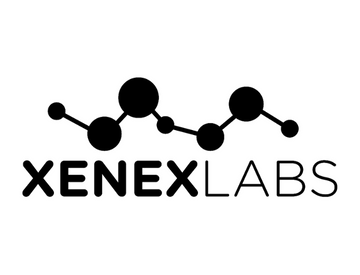 Xencare is created by Xenex Labs, an industry leader for supplying only the highest quality pharmaceutical compounding ingredients through an exceptional operational excellence.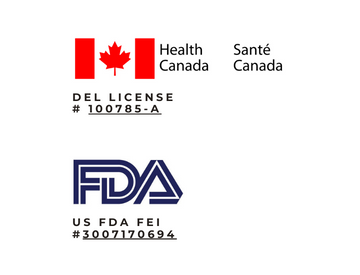 Health Canada & FDA Inspected
Our oils are bottled and packaged in a Health Canada and US FDA inspected facility. It is regulated according to the highest quality assurance standards
Organic

Our oils are certified by the USDA National Organic Program (NOP) through QAI or Quality Assurance International. This means you can be confident that our certified products adhere to the strictest of organic production practices and are free of toxic pesticides, herbicides, and synthetic fertilizers.

Vegan

Our essential oils are certified to the highest standards by VegeCert, an organization that conducts strict inspections to guarantee that our products comply with Vegan requirements that represents the absence of animal products (including eggs and dairy), slaughter by-products (such as rennet, lard, and gelatin), and additives sourced from animals.
Non-GMO

Our oils are not sourced from Genetically Modified Organisms or plants, meaning they were not derived or produced using any bioengineering that create novel organisms created in a laboratory using genetic modification/engineering techniques.

Cruelty-free

Our oils have not undergone any animal testing, and are manufactured in a facility certified by the Leaping Bunny program. Leaping Bunny ensures and verifies via objective evidence that animal testing in any way, shape, or form has not been conducted to manufacture the oils.